Sex outside marriage. That's what adultery boils down to. Some people widen it a little to include flirting or mere over familiarity with another person outside your marriage, but for most of us – when we think "adultery" we're thinking of clandestine liaisons away from the bosom of our spouse.
For most people, it's a pretty big deal. While all the evidence suggests that we treat marriage as less of an eternal commitment these days (with 40% of marriages in the UK ending in divorce) people still take a dim view of cheaters – and with good reason.
If you are having an affair – and some research suggest that 60% of us stray from the straight and narrow at some point – bear in mind that you are playing dice with your very happiness. Even if you're getting away with it, the strain on your organisational skills and conscience is a cross you will have to bear in private. And if you do get caught, you can be looking at the expense and pain of a divorce, to say nothing of the public opprobrium that will greet you.
If you *are*having an affair…
Stay safe – make sure that you are practising safe sex. An unwanted pregnancy or STI can ruin your life.
Establish trust – if all you're after is a shag on the side, it's no good promising undying love to the person you're cheating with. You're deceiving them – and making it dangerous for yourself
Be discreet – no matter what the temptations, be sure not to tell too many people. You might think you can trust a friend, but as the old saying has it: "loose lips sink ships"
1 Comment to Having an Affair?
People who are ready for a marital affair..
Categories
// ///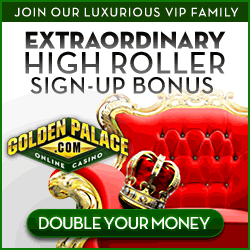 //