When calculating inflation, the Office for National Statistics, many items are included in a possible shopping basket. Things like food, clothes and gadgets go in to what they consider to be a typical shopping basket. These things are updated every year and this year the cost of dating agencies have been included.
The average baskets are used to calculate the monthly inflation figures and are reviewed every year to make sure that they are reflecting typical spending habits. Once an item has over a certain amount of money spent on it, in total by the population, then it is considered to be worthy of going in the basket. Many new entries include pre-cooked joints, smart phones and large televisions as well as on line dating fees.
The fact that monthly dating agency fees have been included, just shows what a large proportion of the UK are using this service. It is something which has grown over the years and there are many success stories out there, which have really helped them to grow. There is some negative press as well, but this only seems to add to the popularity of websites, bringing them in to the public eye and most people thinking that they would not be conned by bogus people just after money, in the way that some people have been. Also with busy lives, many people do not have time to search around for a date and so this con be a more convenient way of doing so.
People who are ready for a marital affair..
Categories
// ///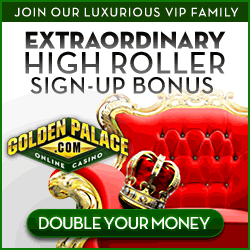 //